Welcome to the campaign website for Mayor Jesse Dwyer, candidate for Town of Warwick Supervisor!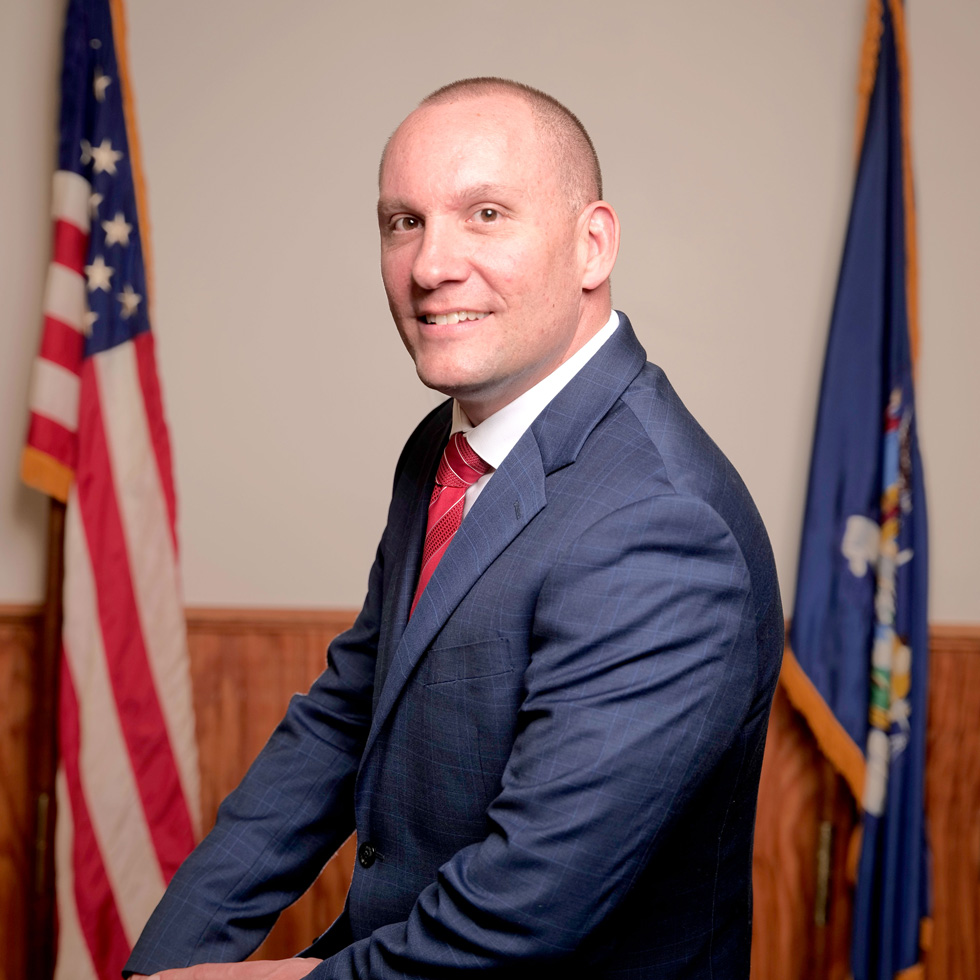 Proven Track Record
MEET JESSE DWYER
A near-lifelong town resident, Jesse grew up in Greenwood Lake, where he lives today with his wife, Colleen, and their two children, Emma and Joseph, both attending local schools. A Pace University graduate (magna cum laude, Political Science and Business Administration), today he owns and operates a 2nd-generation medical practice management company in town. He is a founding partner in a political strategy consulting firm – also based in Warwick – with successful clients ranging all the way up through the local, county, state and federal levels, many of them proudly counting the people of Warwick among their constituents.
In 2013, after a two-year term on the Village Board as a Trustee, Jesse took office as the youngest elected Mayor in Greenwood Lake history. He spent the ensuing decade serving his fellow Lakers, who returned him uncontested to the Mayor's Office four more times. During his time in office, Mayor Dwyer spearheaded a long line of initiatives that kept taxes low, reduced the general operating budget debt by roughly 90 percent, inaugurated three new public parks, saved the Village tens of thousands of dollars annually with new green initiatives, secured more than $5 million in grants for at least a dozen different sectors of Village services and much more (see further details here).
Jesse is a proud member of the Greenwood Lake Volunteer Ambulance Corps, who honored him as Corpsman of the Year in 2020. As a hard-working small businessman in Greenwood Lake, he is a member in good standing of the village's Chamber of Commerce, as well as a member and past officer of the local Elks Lodge. In his spare time, he coaches GWL Little League and Warwick flag football teams and contributes his time and effort to our local Cub Scouts.
"My message to the people of Warwick is that they can expect me to bring the same skills and strong work ethic to office as Supervisor that I used to help Greenwood Lake succeed during my time as Mayor. I grew up here, I make my living here, I got married here and my wife and I are raising our family here. Warwick has been the backdrop of my American dream, and I want to step up and make sure Warwick is able to continue that tradition of opportunity. I will be honored to earn your support as Supervisor of the Town."